The Kendra participates in various Book exhibitions in and around Bengaluru to disseminate the teachings of Sri Sri Paramahansa Yogananda.
In 2015 we participated at Mangalore, Bengaluru, Arsikere, Hassan and T.Narsipura.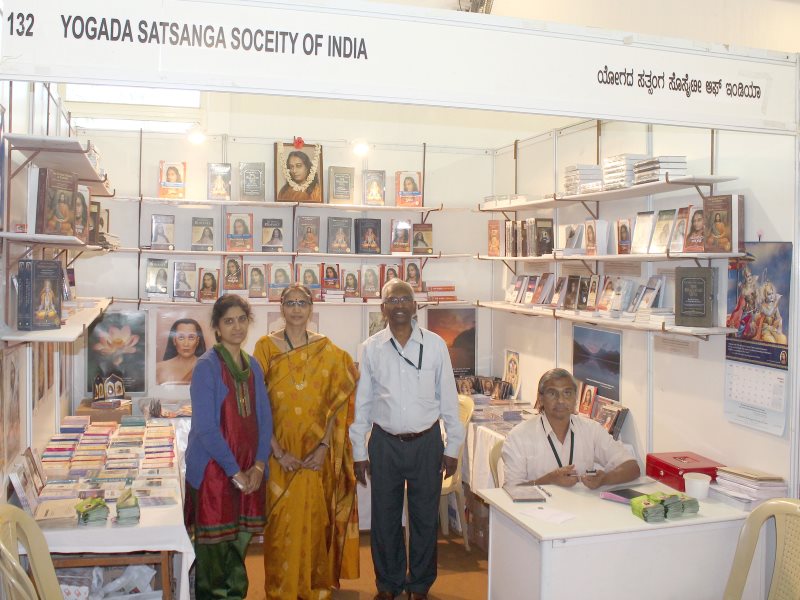 The Kendra also distributed YSS publications free of cost to various city central libraries and educational institutions in Karnataka.