A Book Store is available in the Kendra that offers inspiring books written by Paramahansa Yoganandaji and his prominent disciples. Here, YSS quarterly magazines; Audio CDs on the teachings of Guruji, Chants/bhajans; DVDs from YSS, Photos published by YSS, and other devotional articles are also available for purchase.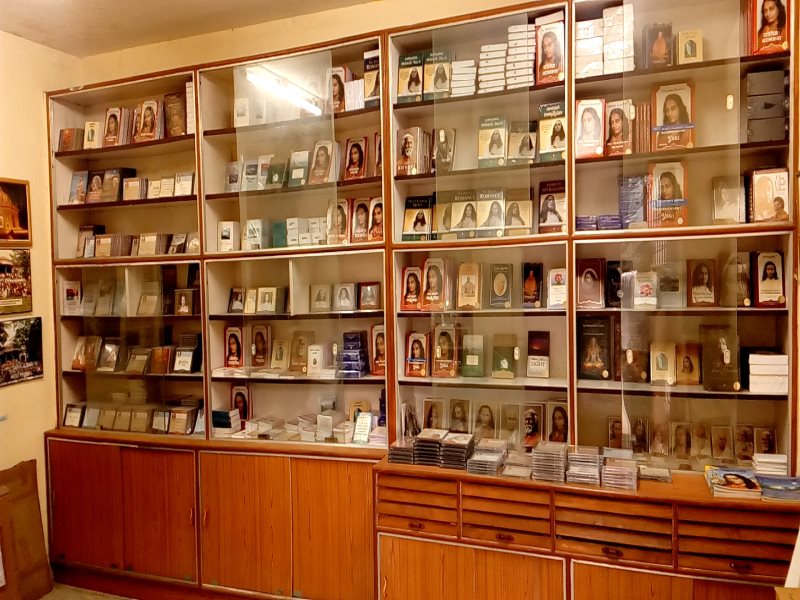 ---
Book Store Timings
The Book Store is open during the following days/hours:
Thu/Sat : 4:30 pm to 6:30 pm

Sunday : 12:15 pm to 1:30 pm
For more information, kindly contact 94487 83403.