About Bangalore Kendra
Yogoda Satsanga Society of India (YSS) was founded by Sri Sri Paramahansa Yogananda in 1917. Yogoda Satsanga Dhyana Kendra, Bengaluru is situated on Paramahansa Yogananda Road (close to Indira Nagar 100-feet road), at Domlur, in the heart of Bengaluru. Established in 1993, the Kendra conducts Group Meditations & Satsangas and Sunday School Classes for children aimed at disseminating the timeless teachings of Sri Sri Paramahansa Yogananda, the founder of YSS of India (SRF worldwide). The Kendra, inspired by the ideal of Plain Living and High Thinking upheld by Sri Sri ...
News and Announcements View All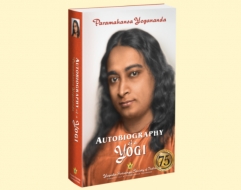 Celebrating the 75th Anniversary of Autobiography of a Yogi
How Did Autobiography of a Yogi Change Your Life? Share Your Story With Us!...
Read More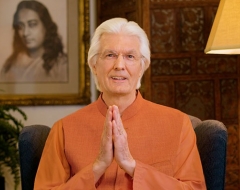 A New Year's Message 2022 From Sri Sri Swami Chidananda Giri
"...The greatest way we can express appreciation to our Guru is to be examples of his teachings and ideals. And the beginning of this new year is an excellent time to make that resolution..." Read...
Read More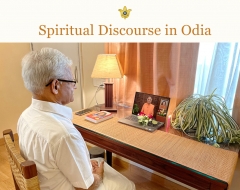 Jan 22: Discourse in Odia
We invite you to attend an inspirational talk by a YSS sannyasi in Odia, based on the "how-to-live" teachings of Paramahansa Yoganandaji. The topic of the talk is: "Devotion that touches God."...
Read More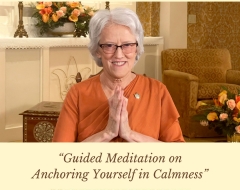 Guided Meditation on Anchoring Yourself in Calmness
This meditation incorporates an affirmation and visualization by  Paramahansa Yogananda  from  his book "Inner Peace," and is approximately 15 minutes in length....
Read More
SUBSCRIBE FOR UPDATES AND NEWS
You can now subscribe to receive the latest updates, happenings and events from Bangalore Dhyana Kendra